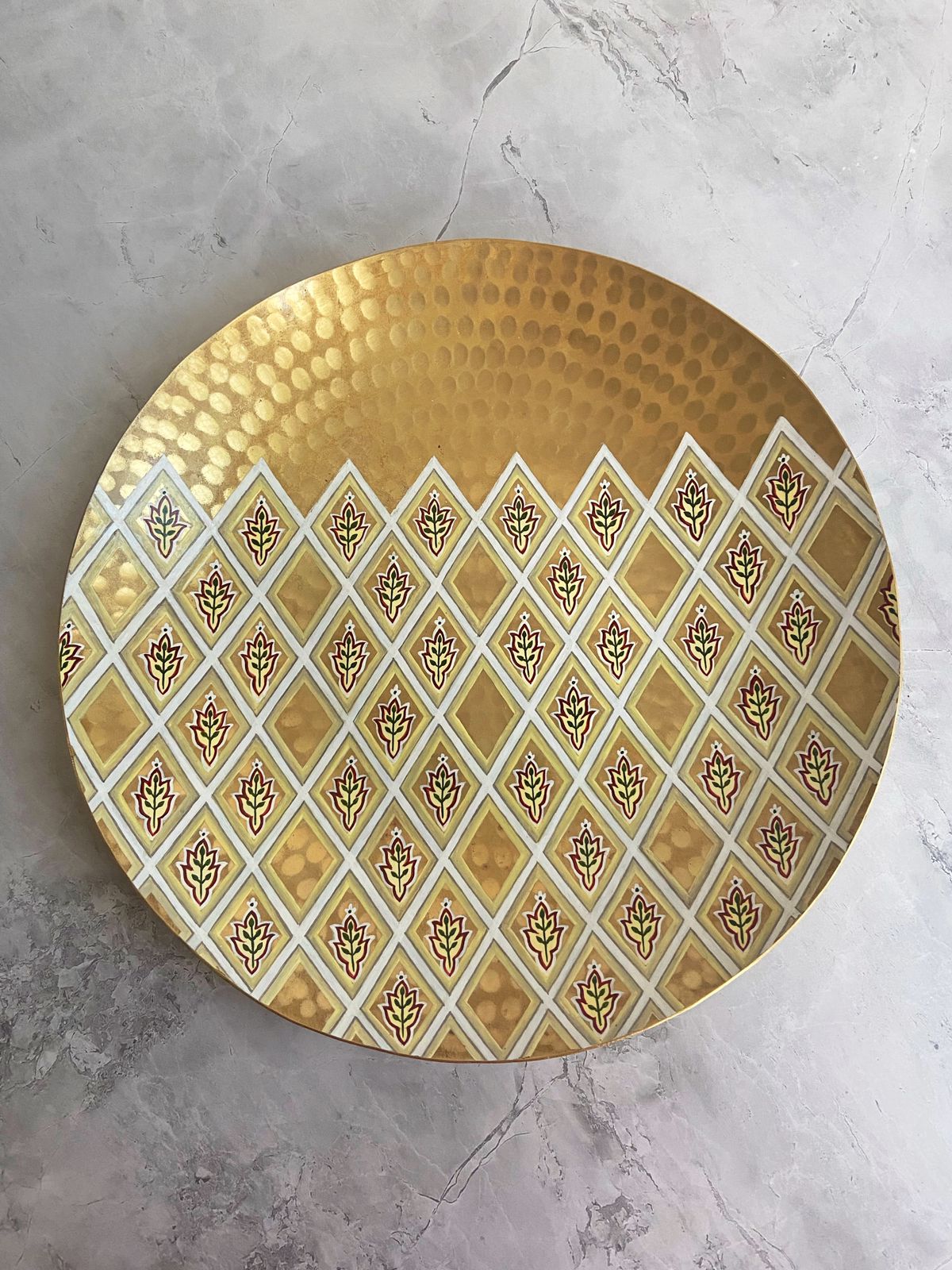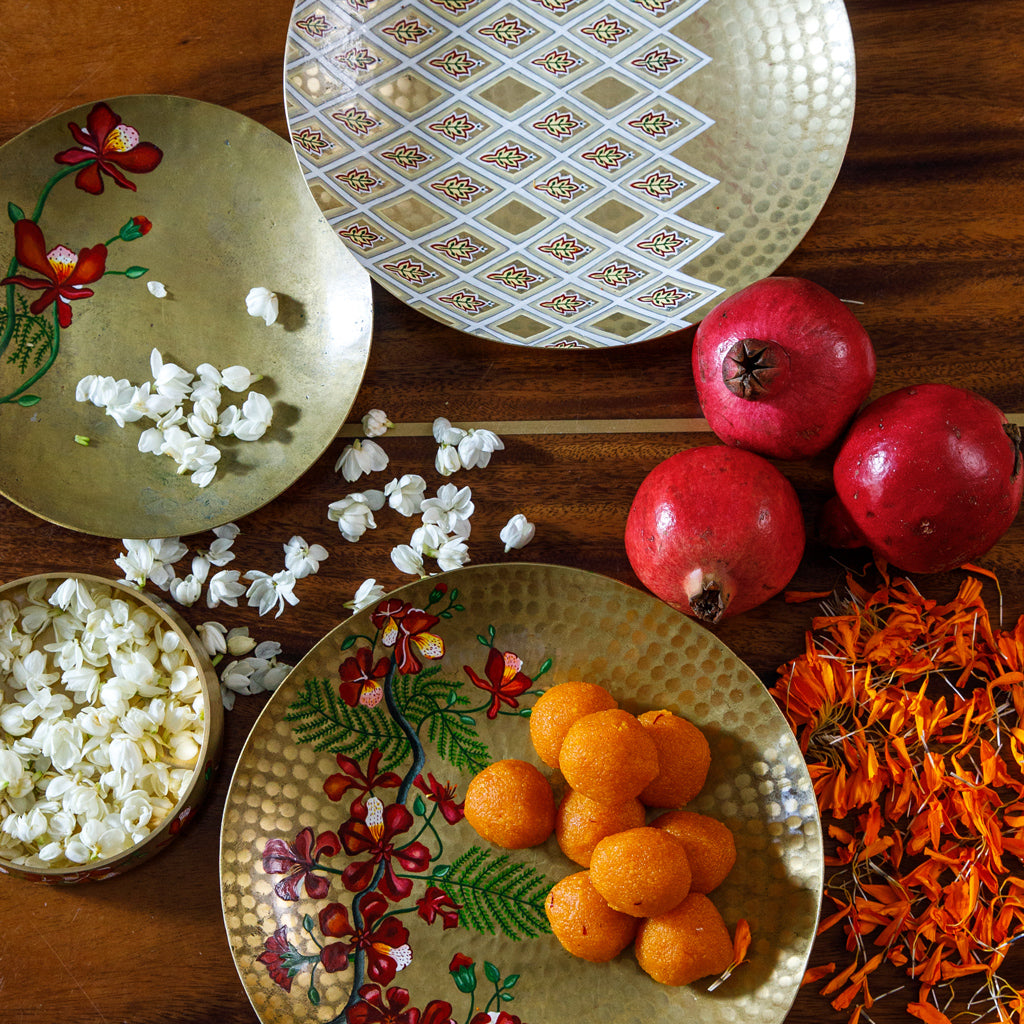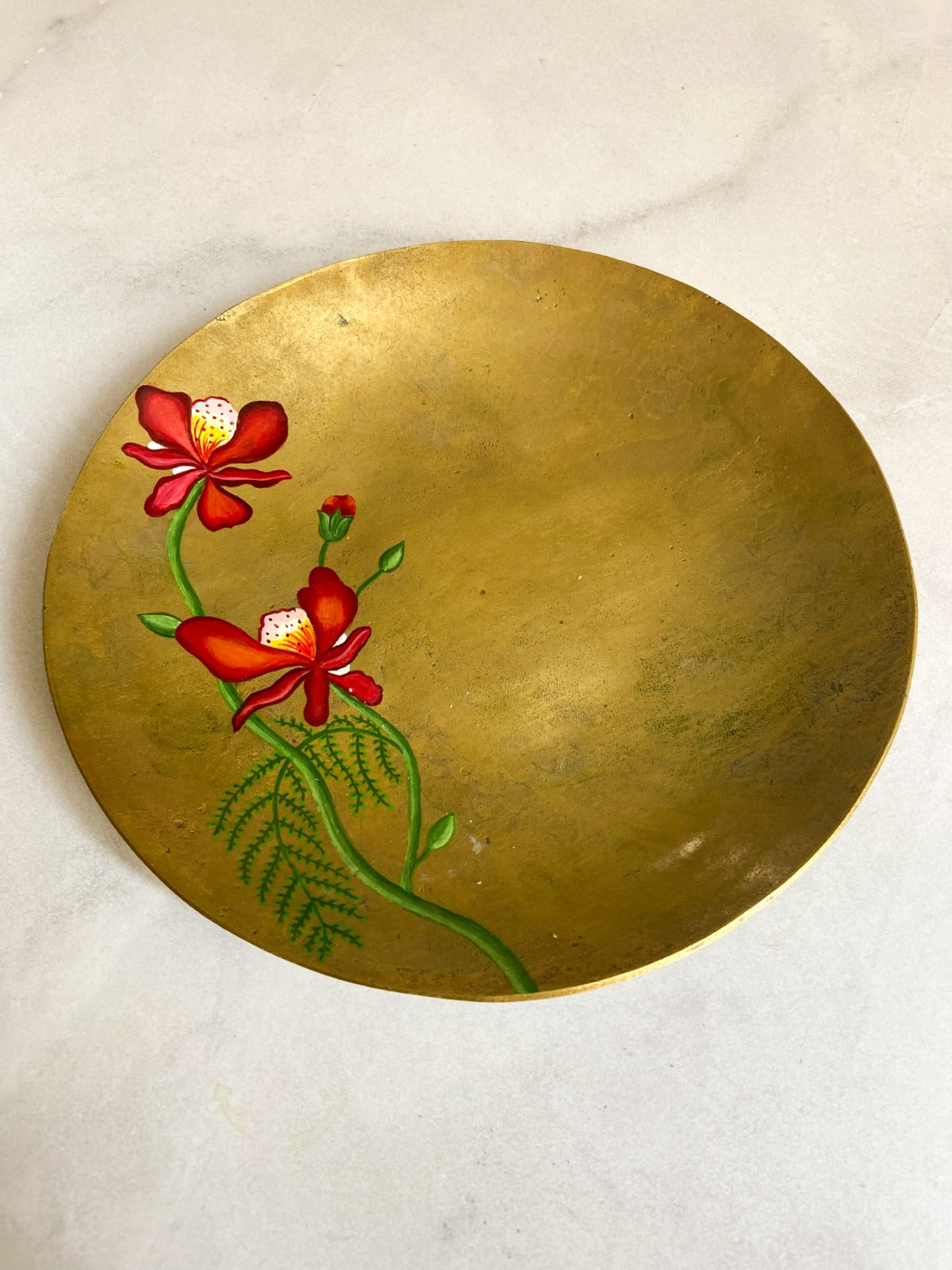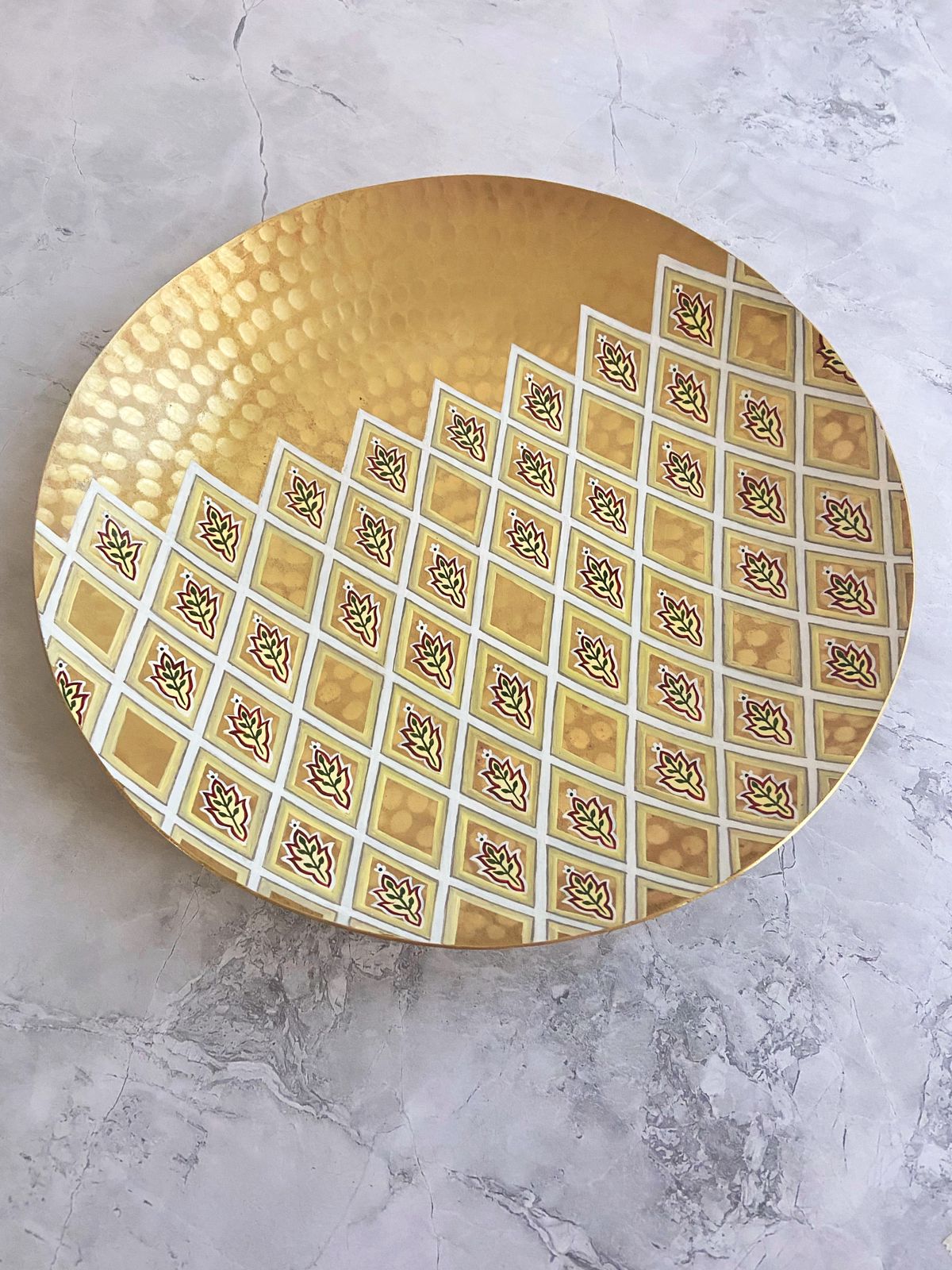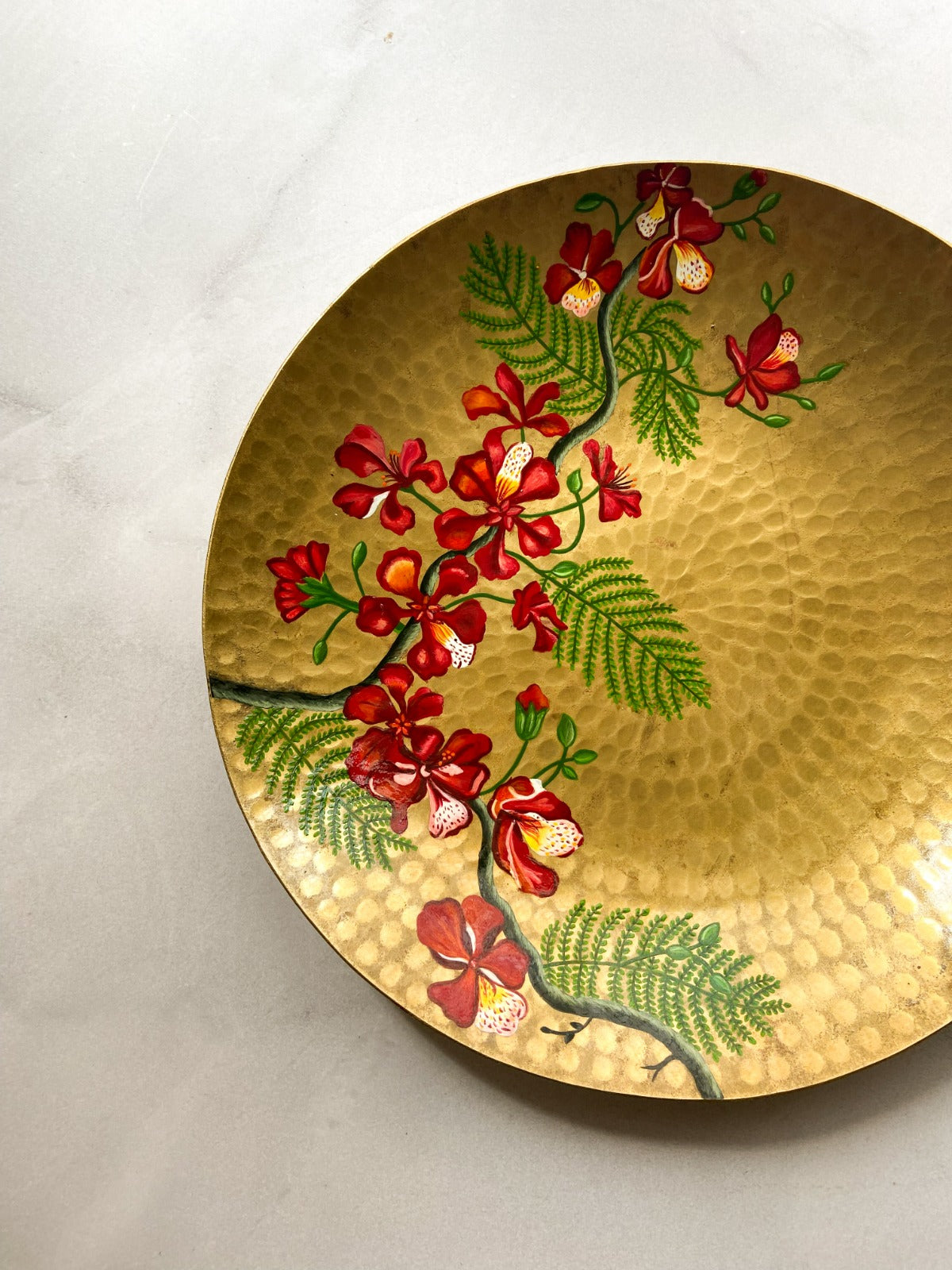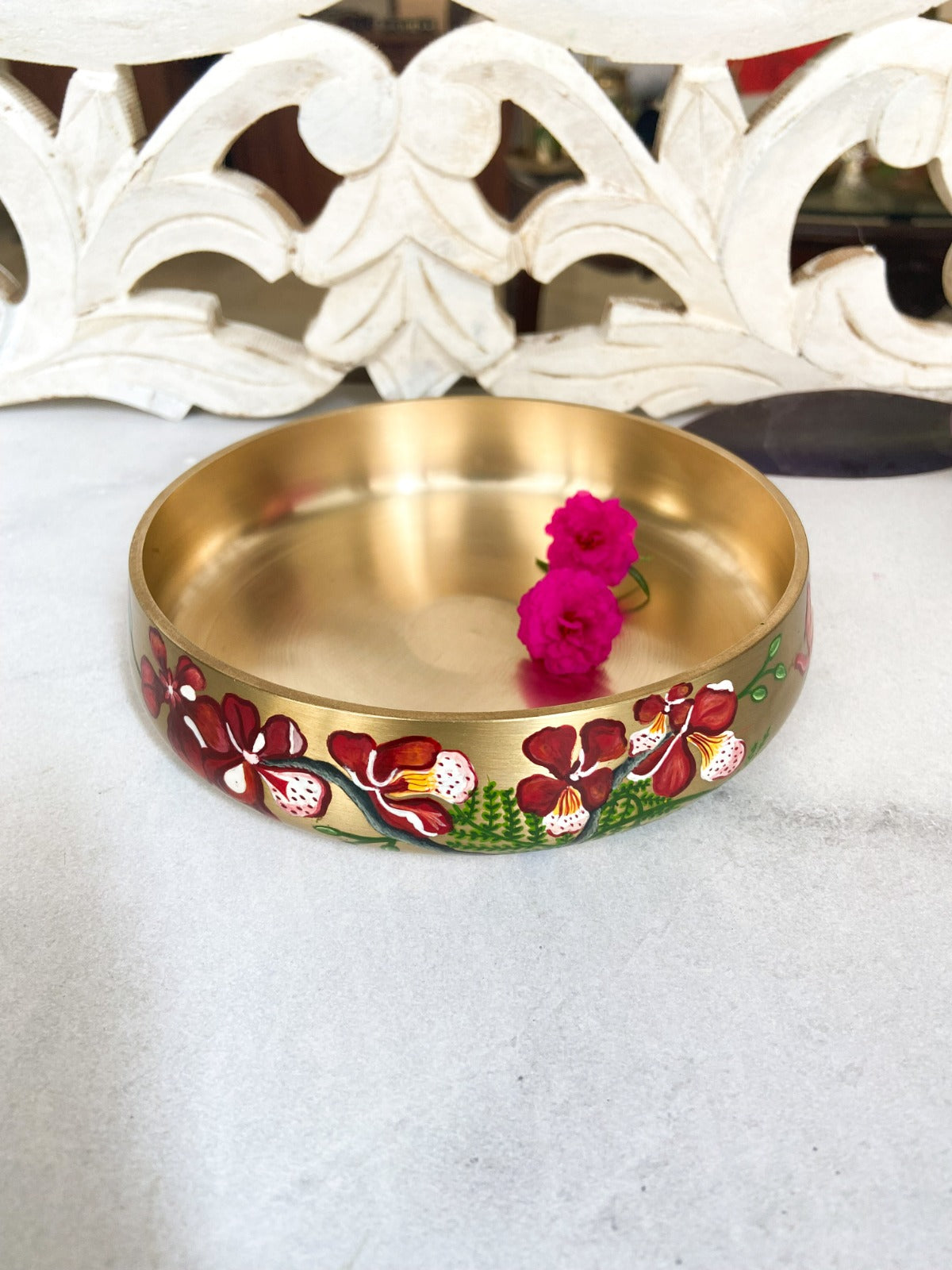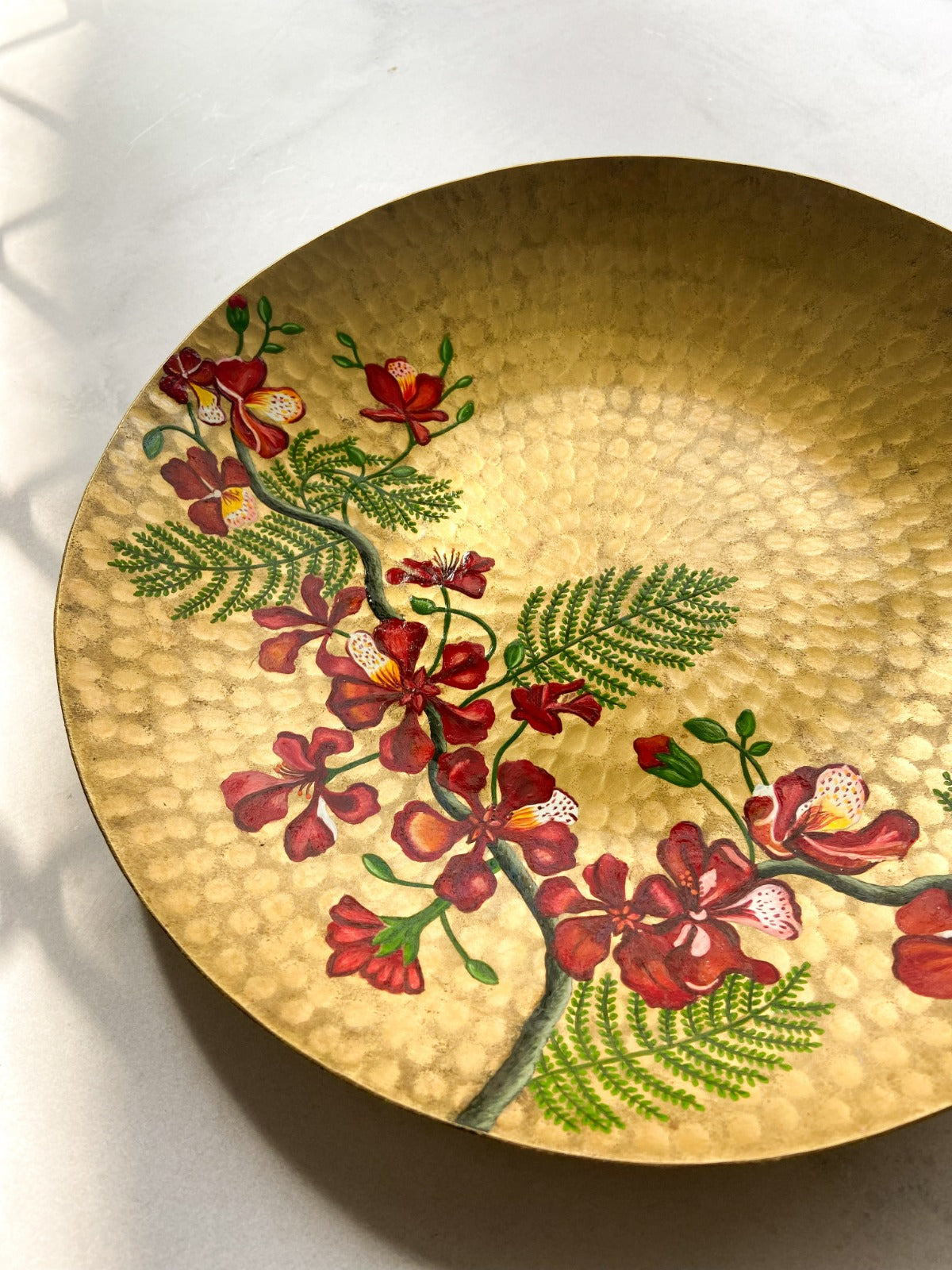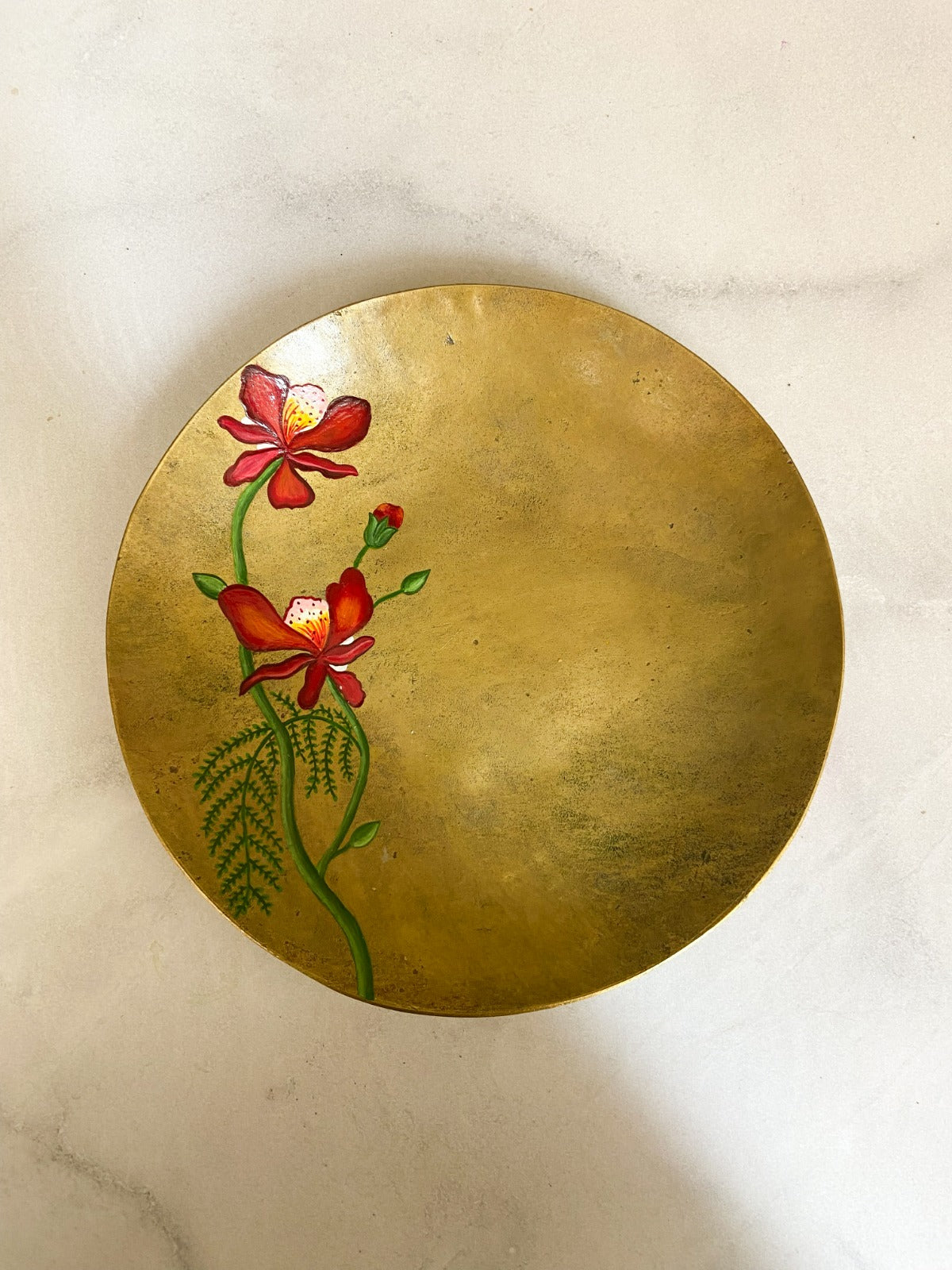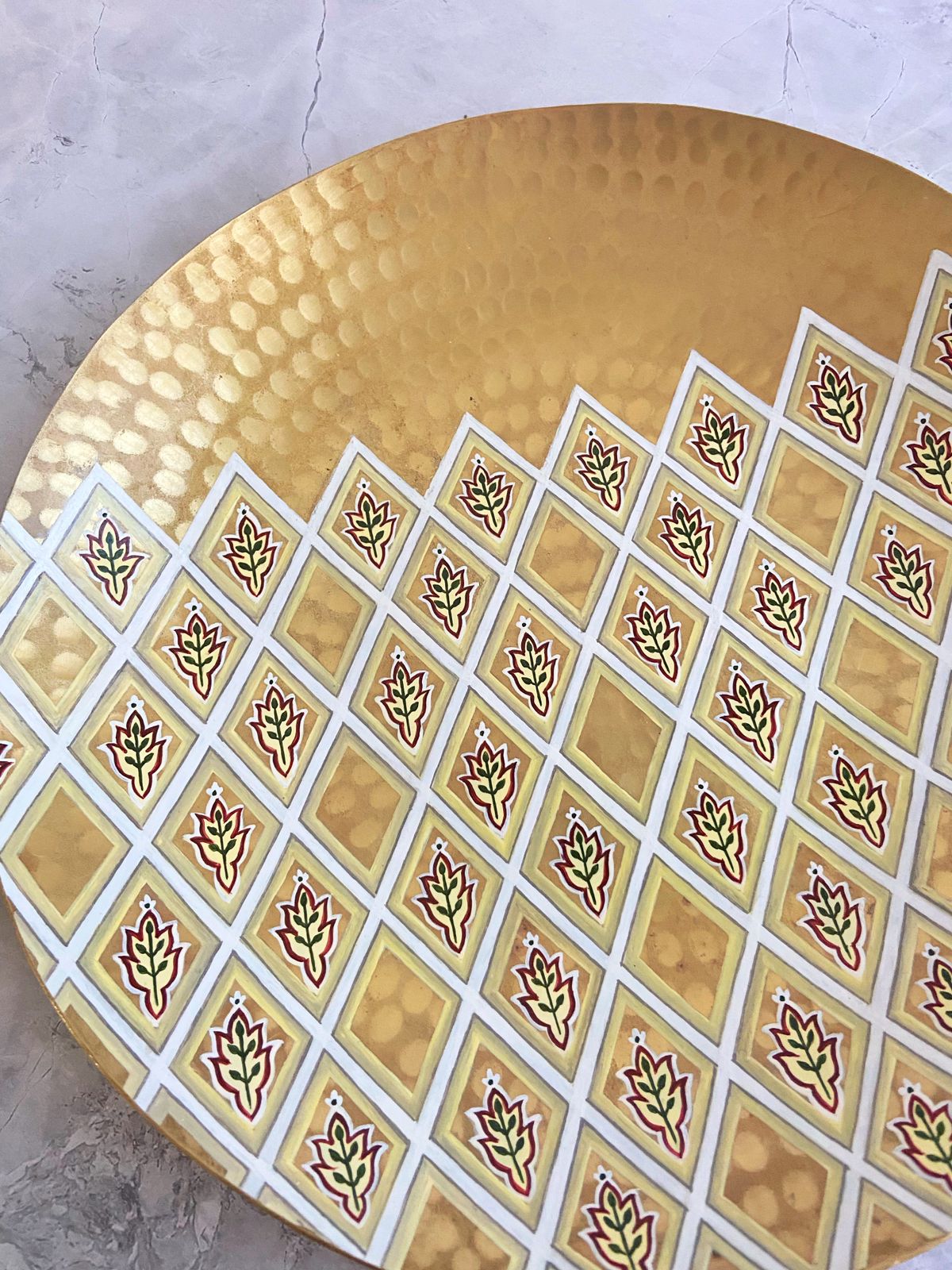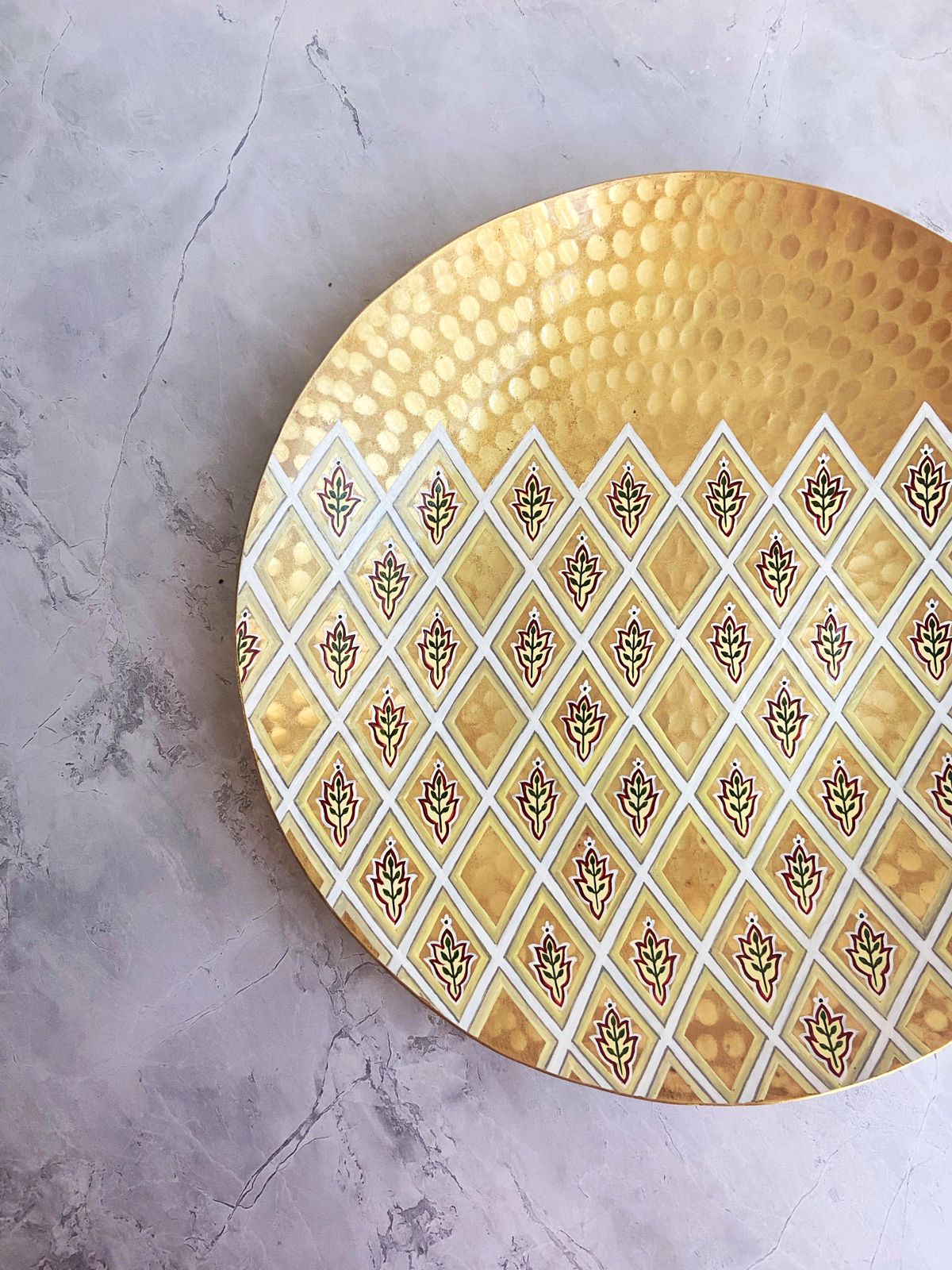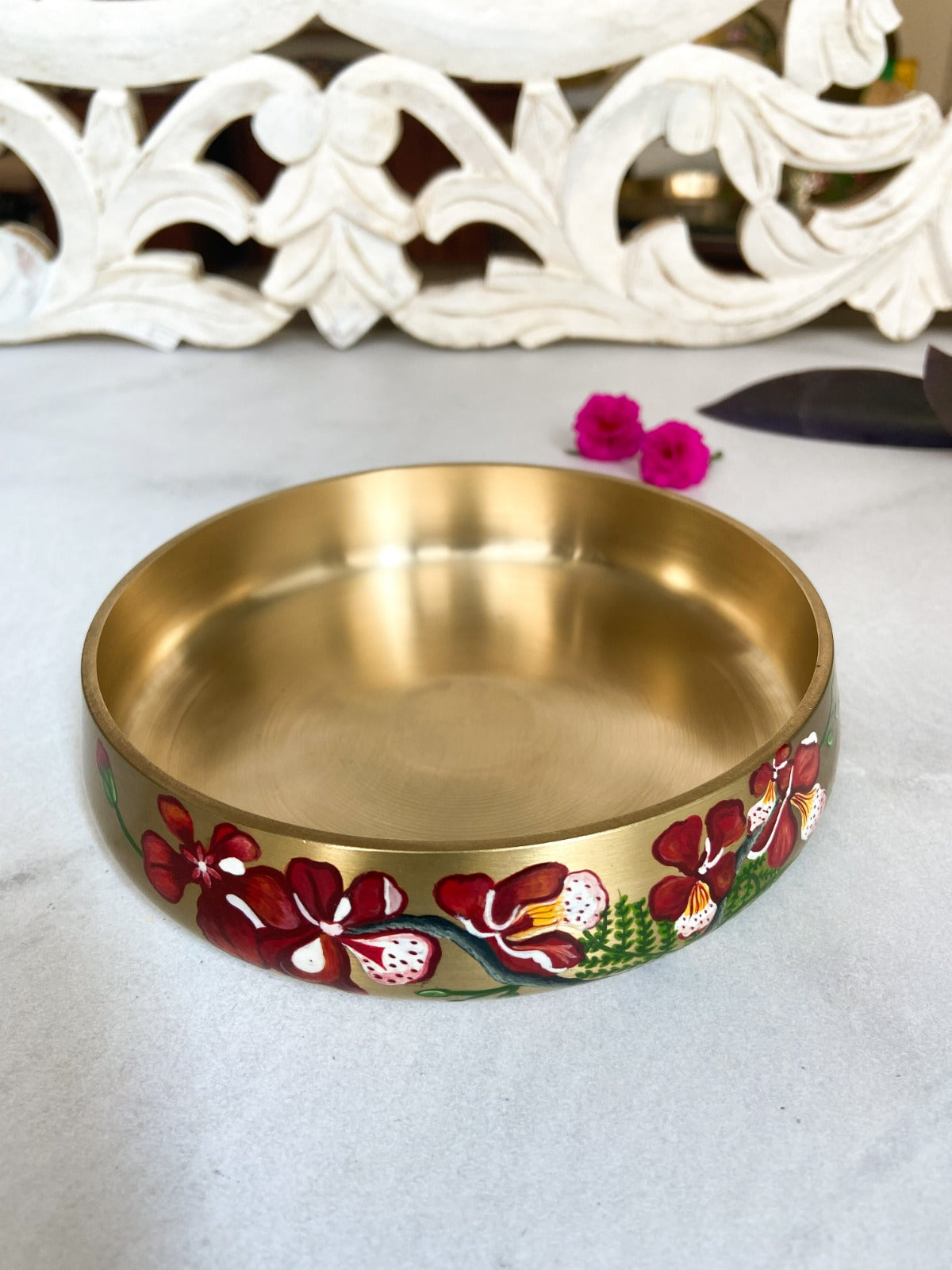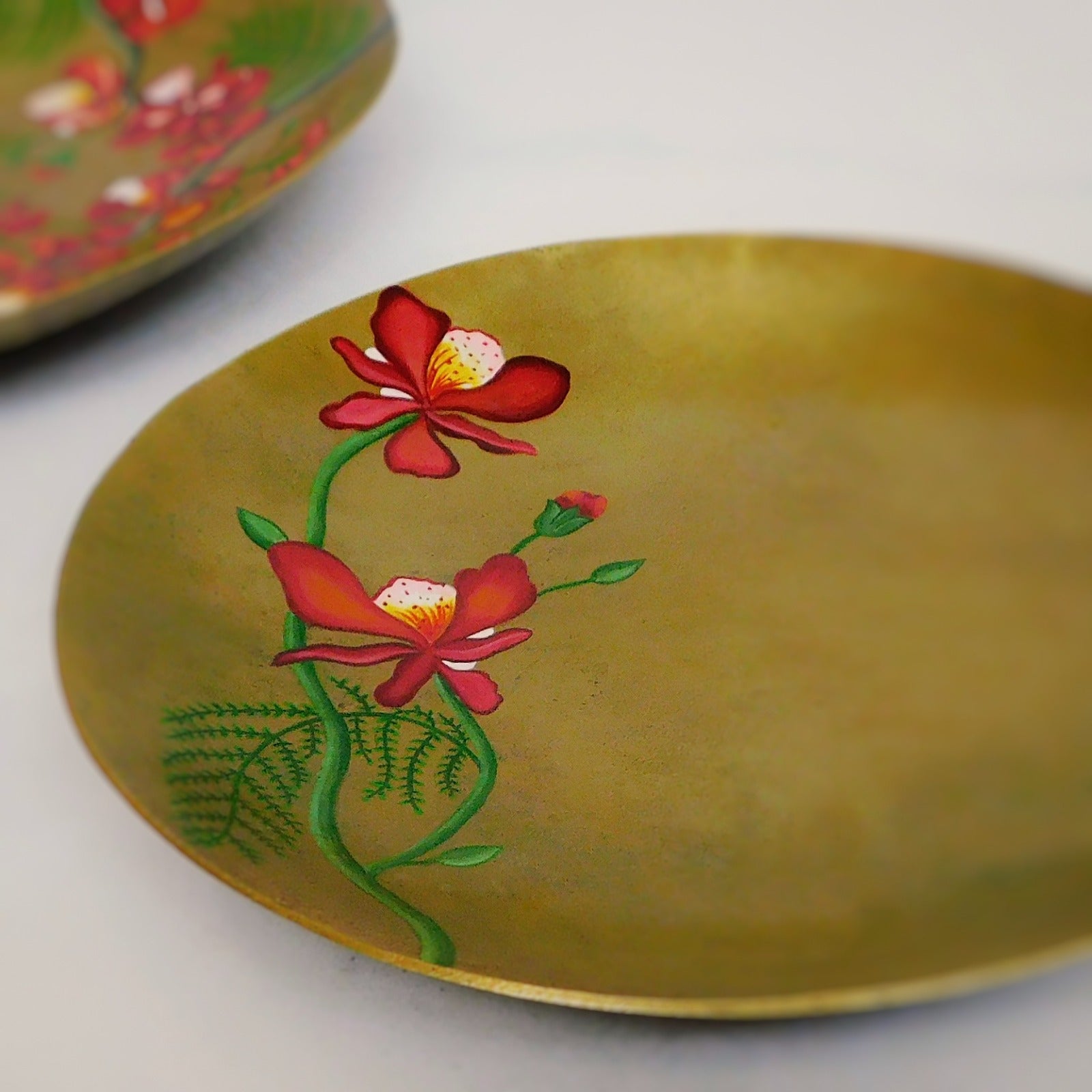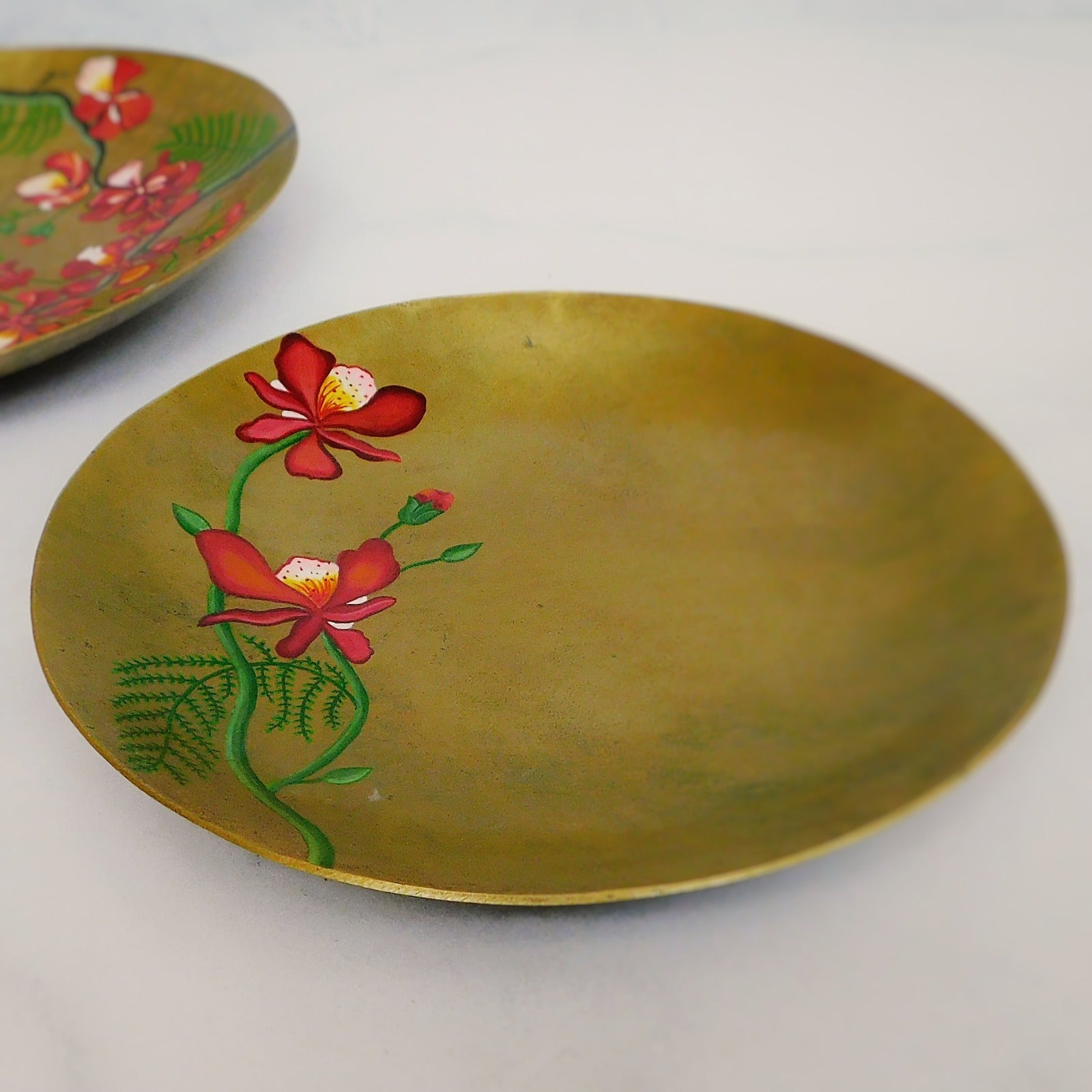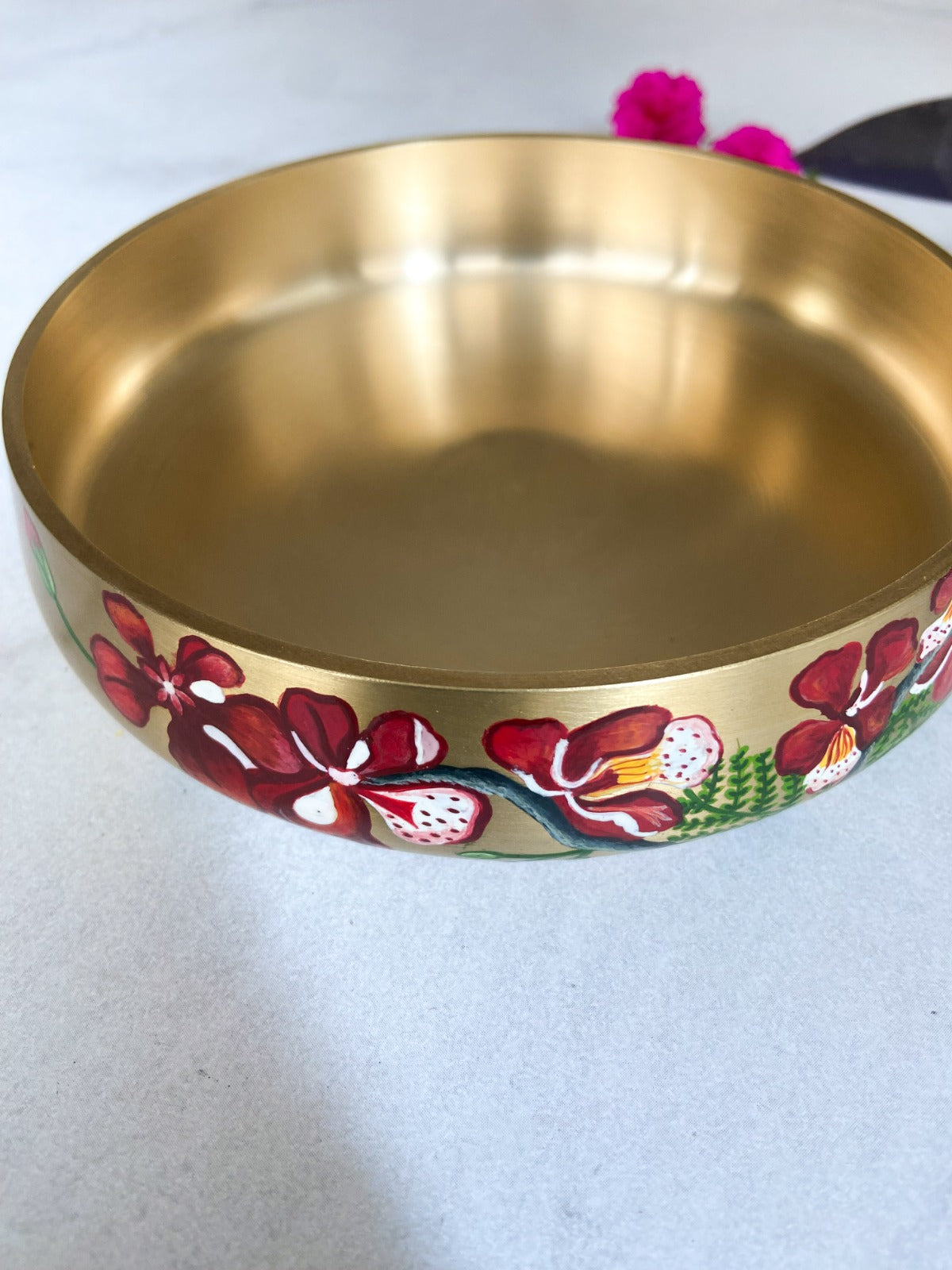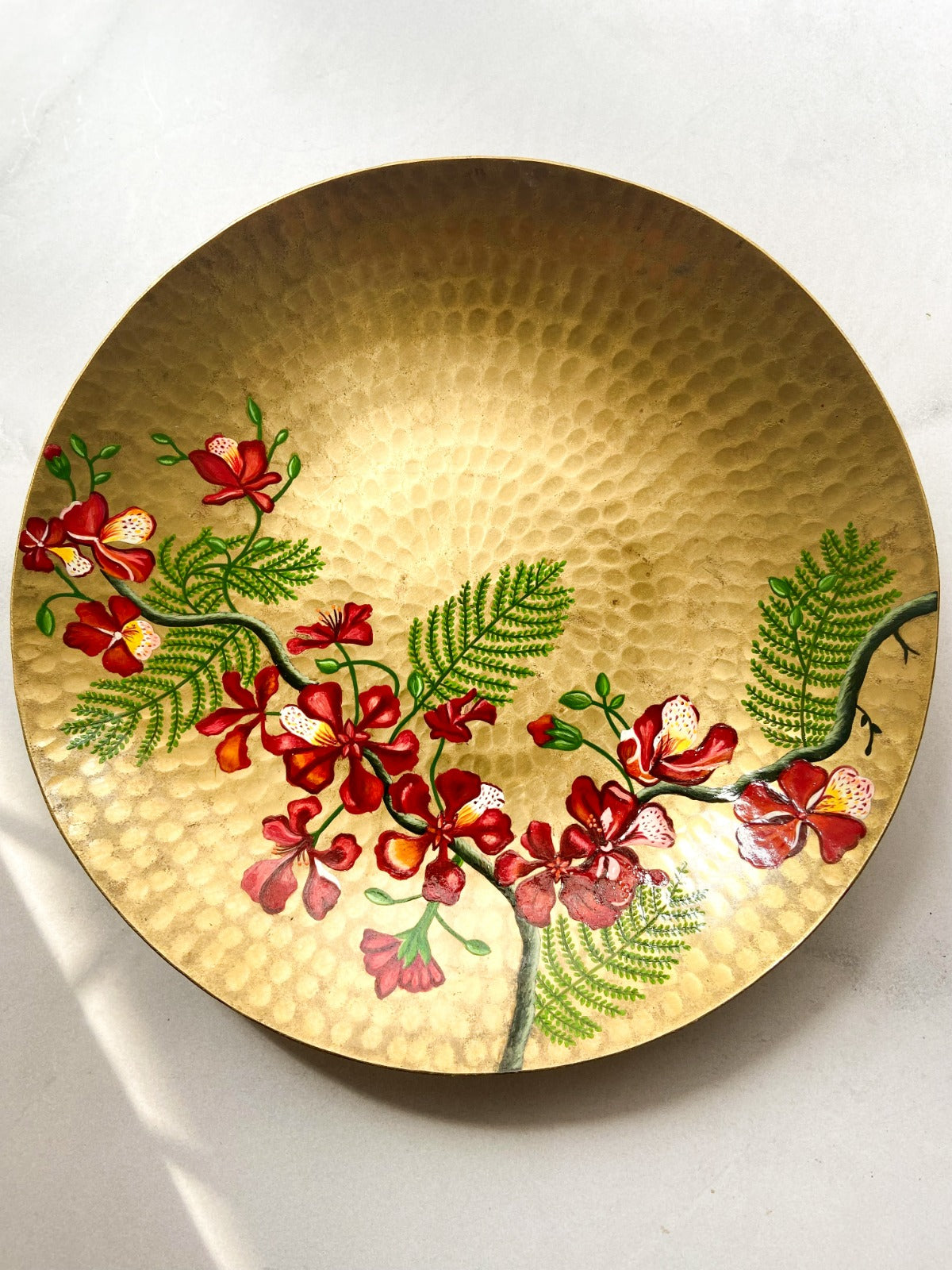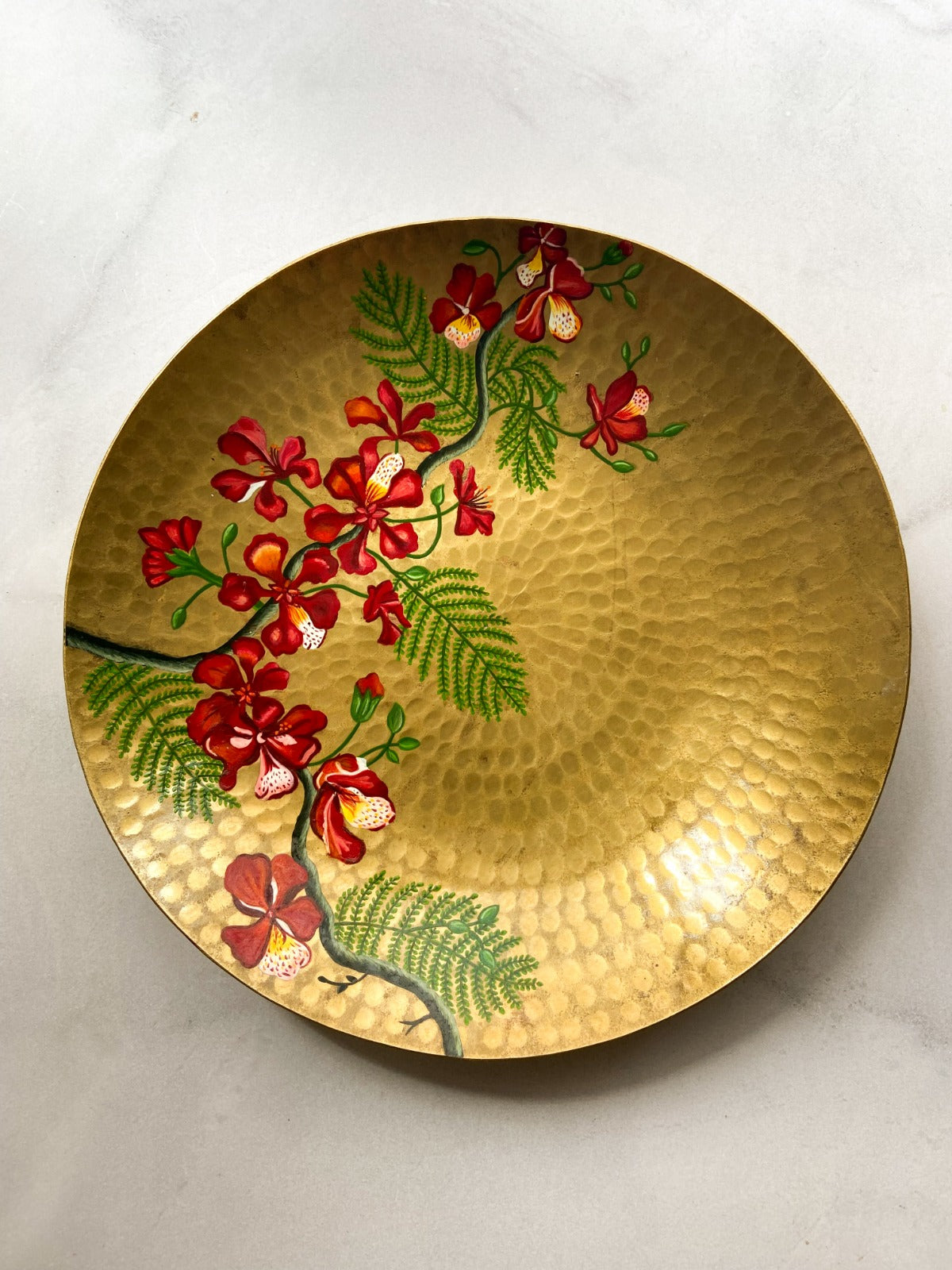 Hand Painted Brass Plates
An assortment of hand painted brass plates.
Brass is a metal that has been used for centuries to eat in, providing numerous health benefits.
These plates combine beauty and ancient wisdom of Ayurveda.
The plates are hand painted is various motifs by artists in Rajasthan and will last forever. Great for anyone who shatters plates while washing them, this is for you.
Choose from various motifs and sizes. Available on order only.