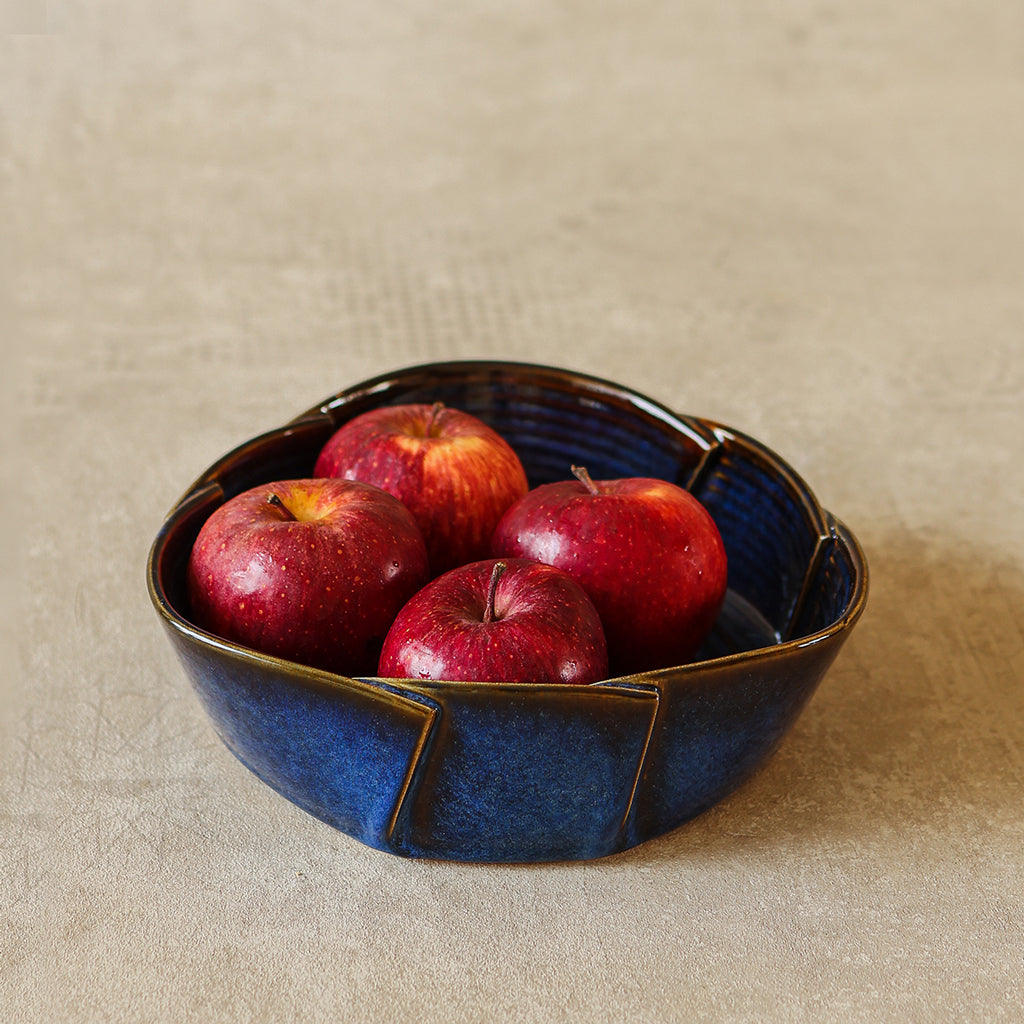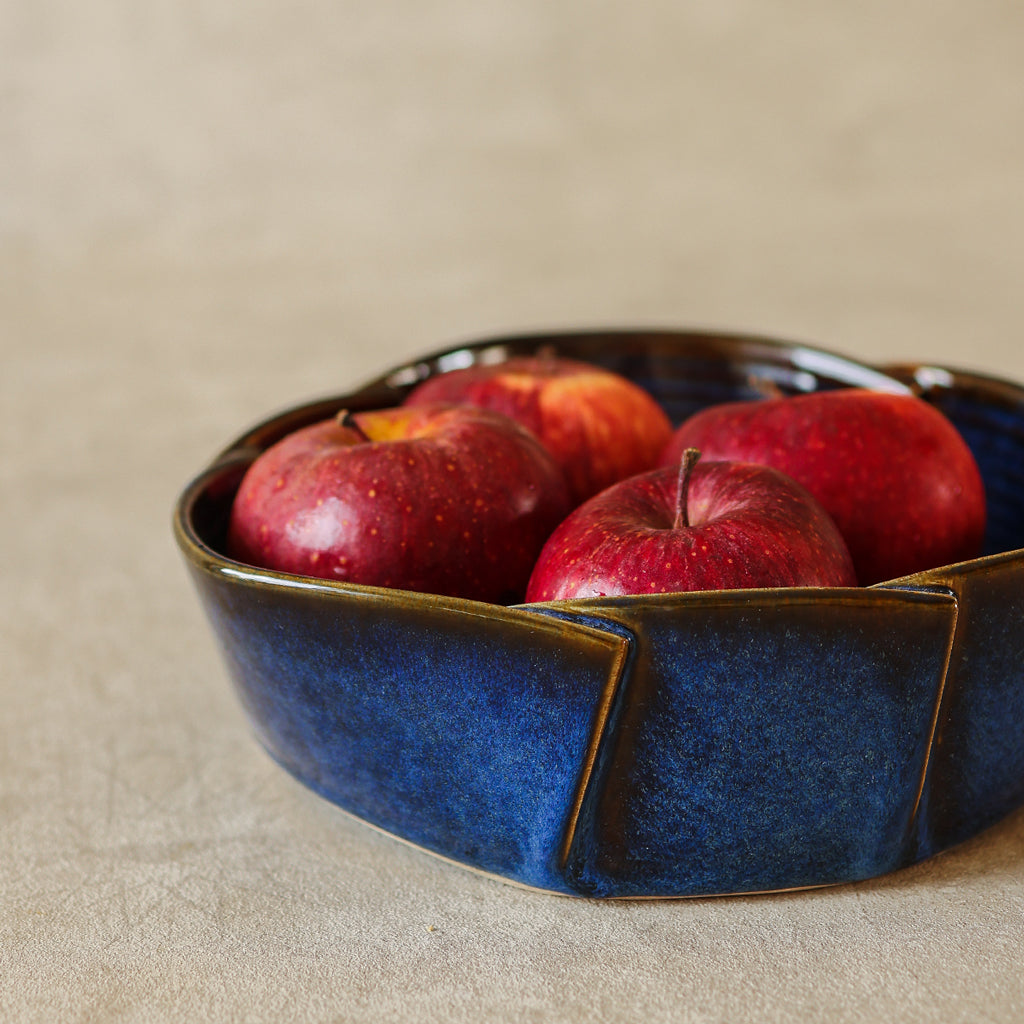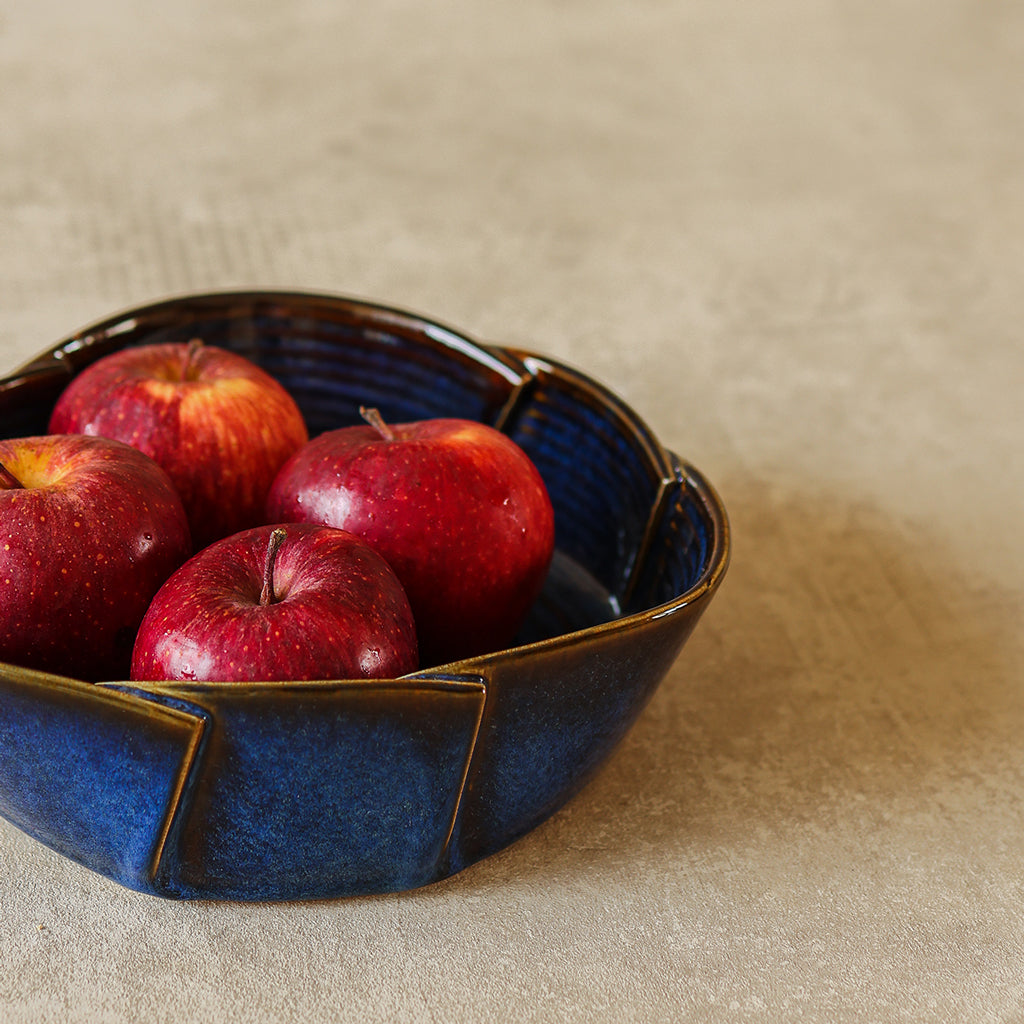 Mehran basket bowl
Our  Blue Ceramic Serving Bowl is a must-have addition to any home entertaining collection! Crafted from high-quality ceramic, this bowl boasts a deep, rich blue color that is sure to make a statement at your next dinner party or family gathering.
The generously sized bowl is perfect for serving up your favorite salads or side dishes to share with friends and loved ones. Its smooth, glossy finish makes it easy to clean and adds a touch of elegance to any dining table.
With its sturdy construction and timeless design, this Blue Ceramic Serving Bowl is both microwave and dishwasher safe, ensuring that it will last you for many years to come. Whether you're hosting a formal dinner party or a casual get-together with friends, this bowl is the perfect addition to your tableware collection.
Dishwasher Safe