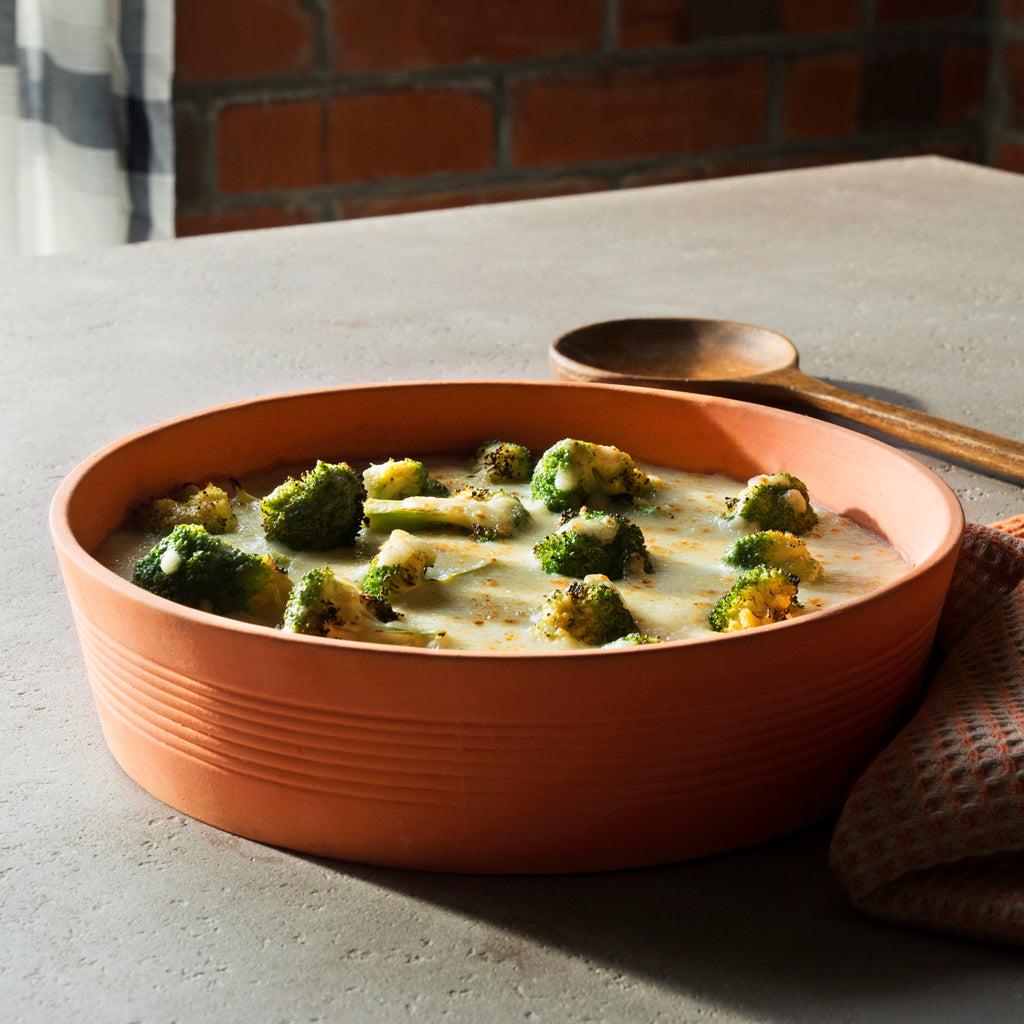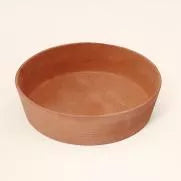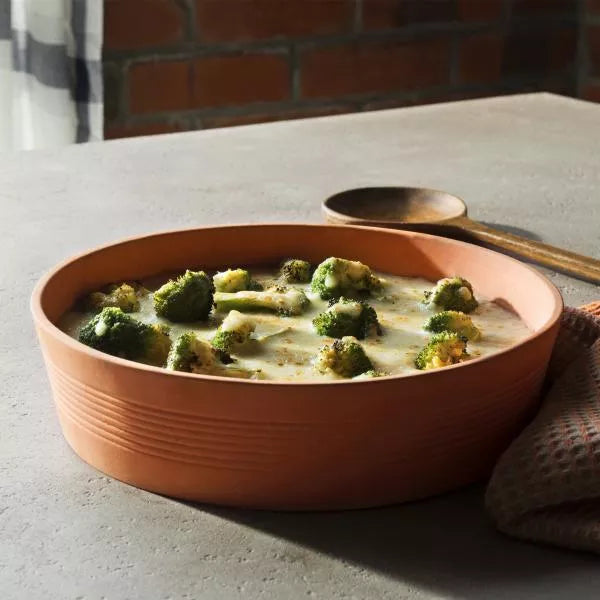 Terracotta Baking Dish
Terracotta dishes work as beautifully as they look. They work very well for simmering, slow cooking, roasting, frying, baking and boiling. Terracotta dishes can be used to serve meals straight from the oven to the dinner table.
Terracotta distributes heat evenly making it ideal for baking in.
This product is handmade and each piece is unique. Due to the differences in displays on computers/laptops/phones, the colors on your screen may vary marginally from the actual colors of the product.
MAINTENANCE & CARE
 Before you make its debut, soak Terracotta overnight so it's good to go. Wash it with a mild detergent and dry it before each use. And it's ready for ovens, microwaves, serving. It can't be used for cooking on flame or on induction.